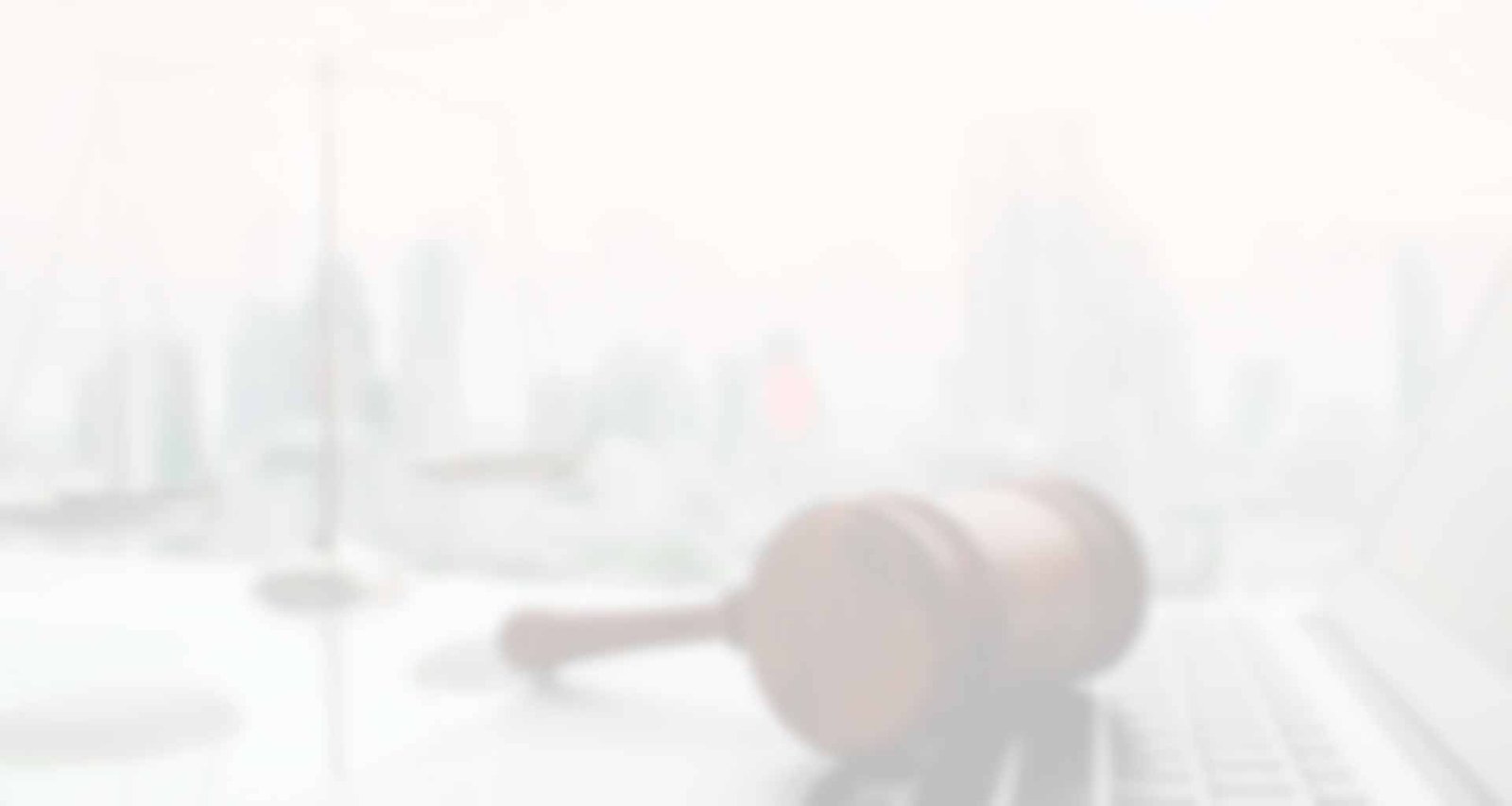 Eb-4 Religious Worker Road To Residency
---
An EB-4 is an immigrant visa (road to permanent residence) for eligible foreign workers who want to immigrate to the United States to perform duties of a religious worker. Not all religious workers who are eligible for an R-1 visa or who currently hold R-1 status are eligible for an EB-4 immigrant visa. The religious worker must prove that he/she has been a member for at least 2 years, of a religious denomination having a bona fide, nonprofit, religious organization in the United States, and that he/she is coming to the United States to work full time in a compensated position to carry his or her vocation.
Our immigration law office can help you with the following: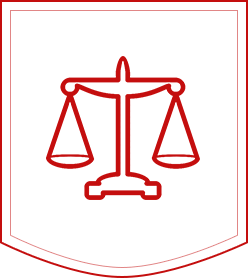 Establishing eligibility for an EB-4 immigrant visa can be a challenge, we will make sure that all eligibility requirements are met and that the petition is well presented.
---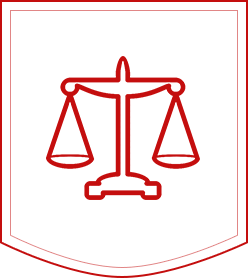 We will handle all the steps throughout the process, including the filing of the labor certification (PERM application) with the Department of Labor.
---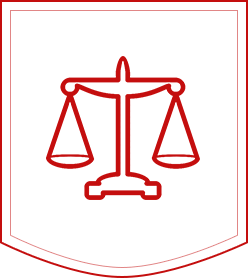 If you do not qualify for an EB-4 immigrant visa, we can discuss your particular situation and determine what other options may be available to you.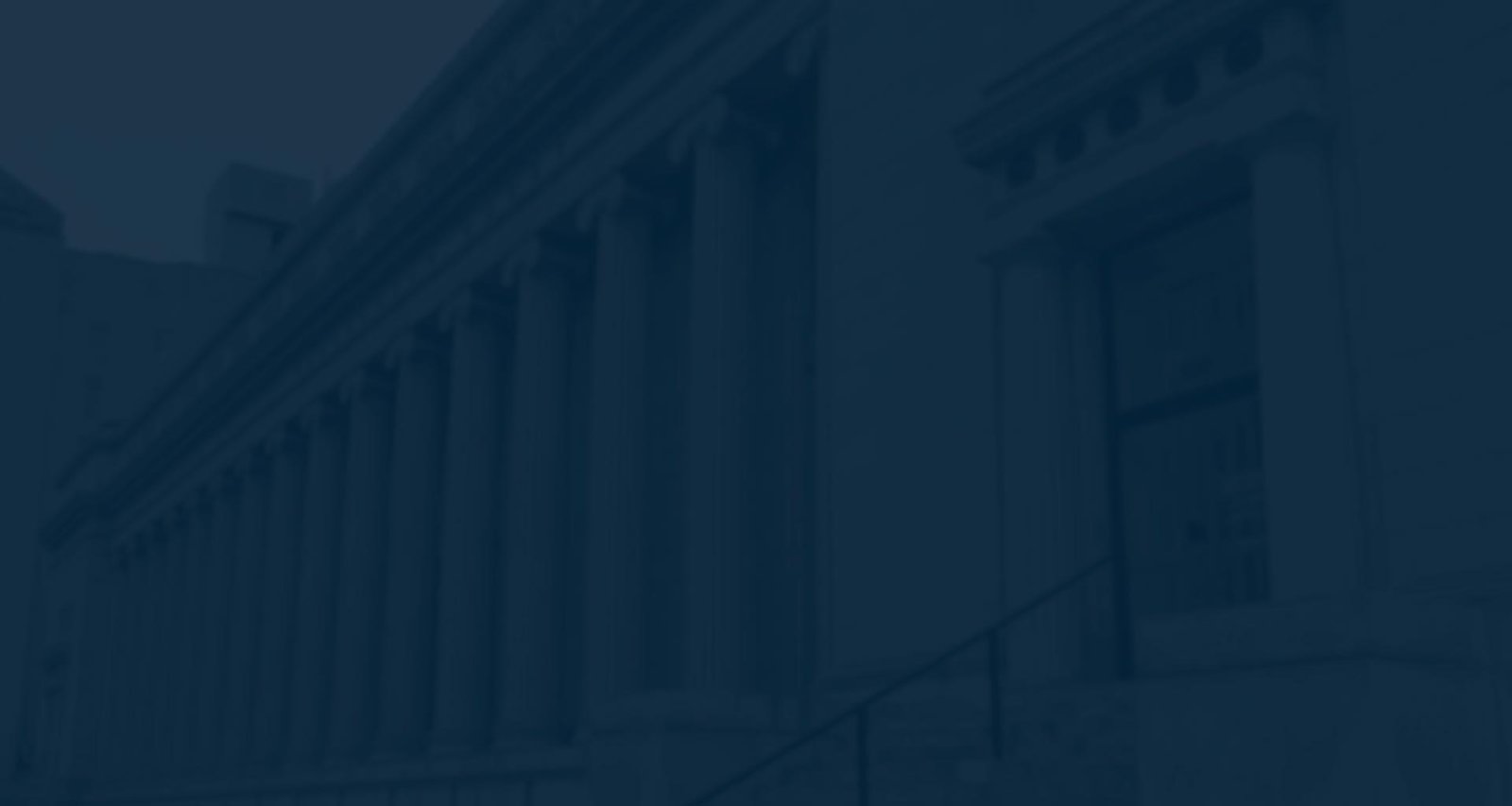 diamantis@informationimmigration.com
3440 Hollywood Blvd, Suite 415 - Hollywood, Florida 33021